Duncan Location
Tuesdays: – 9:00 am – 3:00 pm
Wednesdays: 9:00 am – 3:00 pm
Mobile Around BC
Toll Free: 1-888-764-5959
Got a Question? Go Ahead and Ask, We're Happy to Help!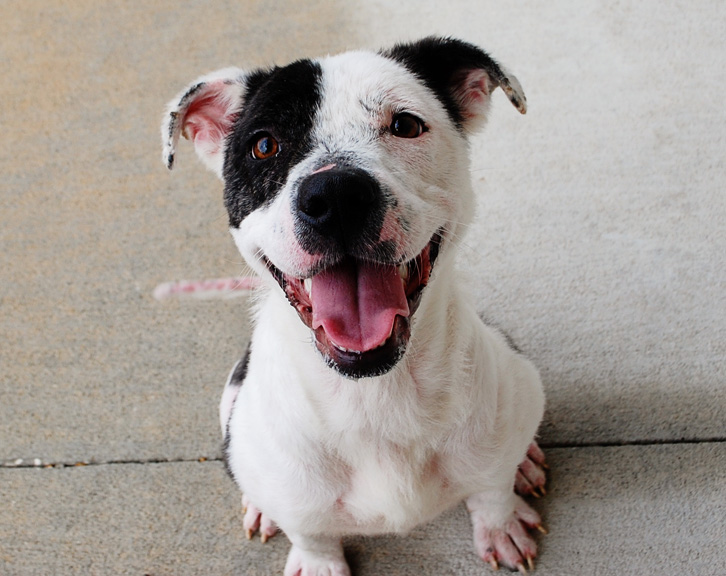 We would be happy to speak to you about booking a K-9 Oral Hygiene appointment for your pet at any of our locations throughout BC.
You can also send us your questions using the contact form here. If you would like to book an appointment now, feel free to use the Online Booking Form.